Press & Promotions
Christmas Ranch Press and Promotions
Equus Film Festival, Camden, South Carolina Tour 2017: News Interview with Douglas B. Maddox, Christmas Ranch Director and Patty Rose, WPUB Radio, Camden  – Click on Link to see interview.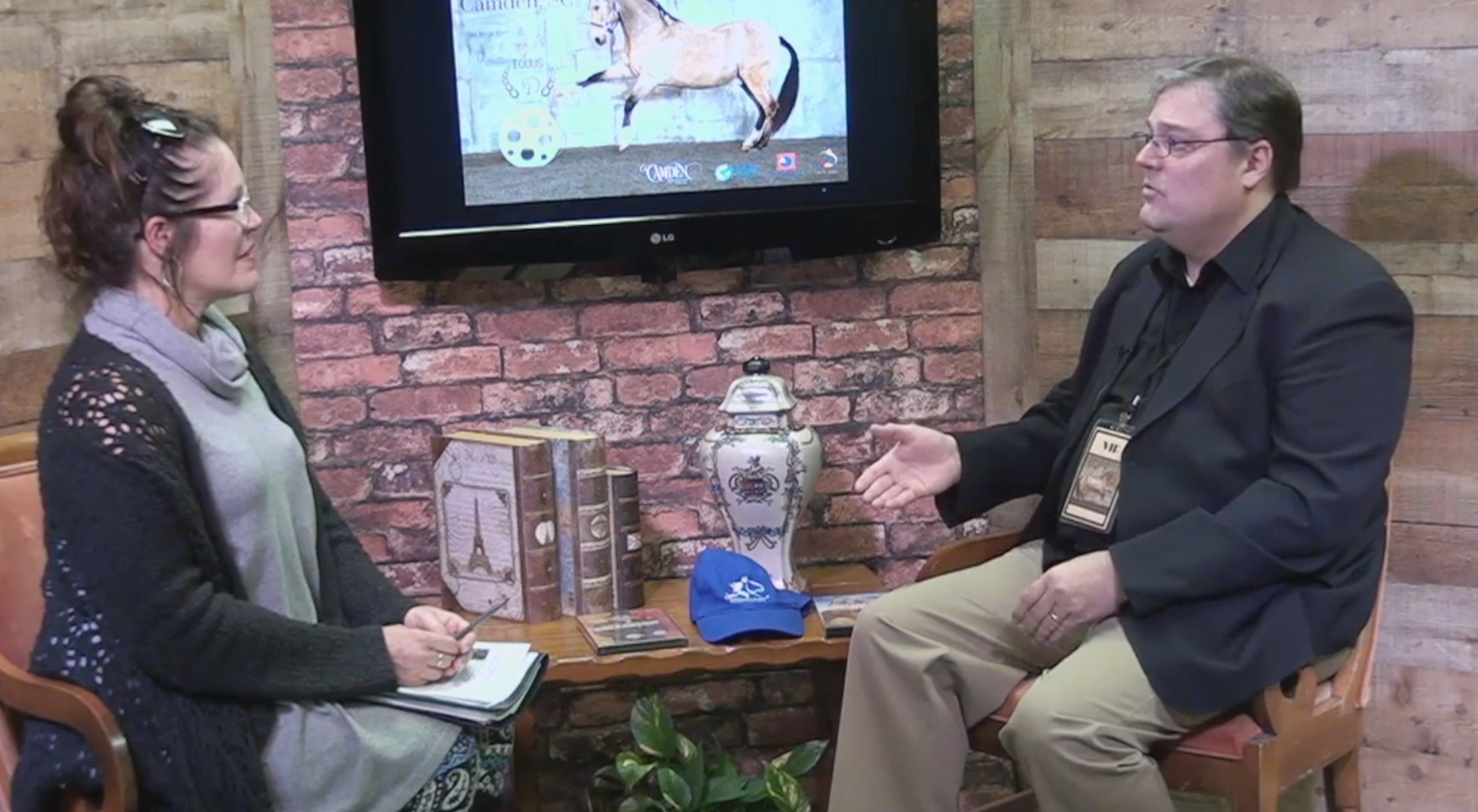 December 2016: Christmas Ranch makes the cover of InkTip December Issue. Click to reach the great article done on the director and writer of the film.
Christmas Ranch Article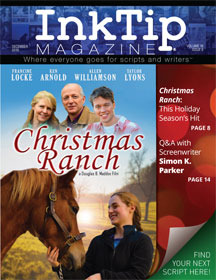 October 2016: Christmas Ranch Movie featured in InkTip October issue.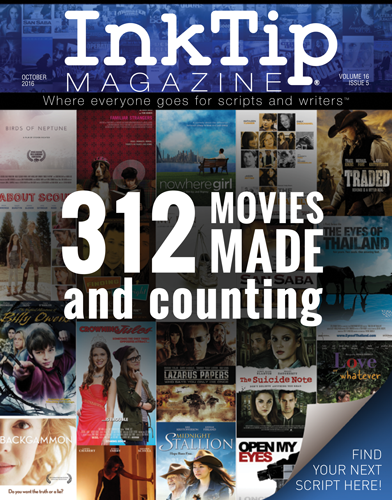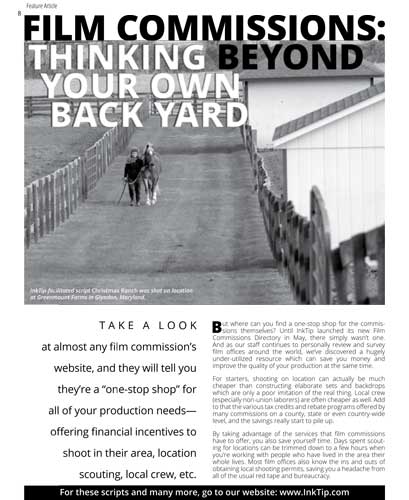 #ChristmasRanchMovie, #HopeIsBelieving
November 2016: What an honor to receive the Equus Film Festival Best in Festival Award for Family Equestrian Feature Film. #HopeIsBelieving #ChristmasRanchMovie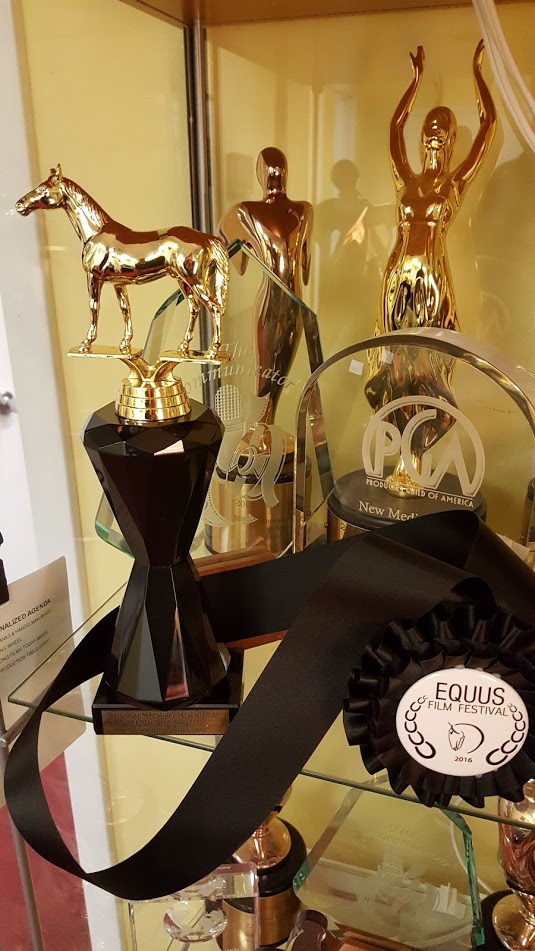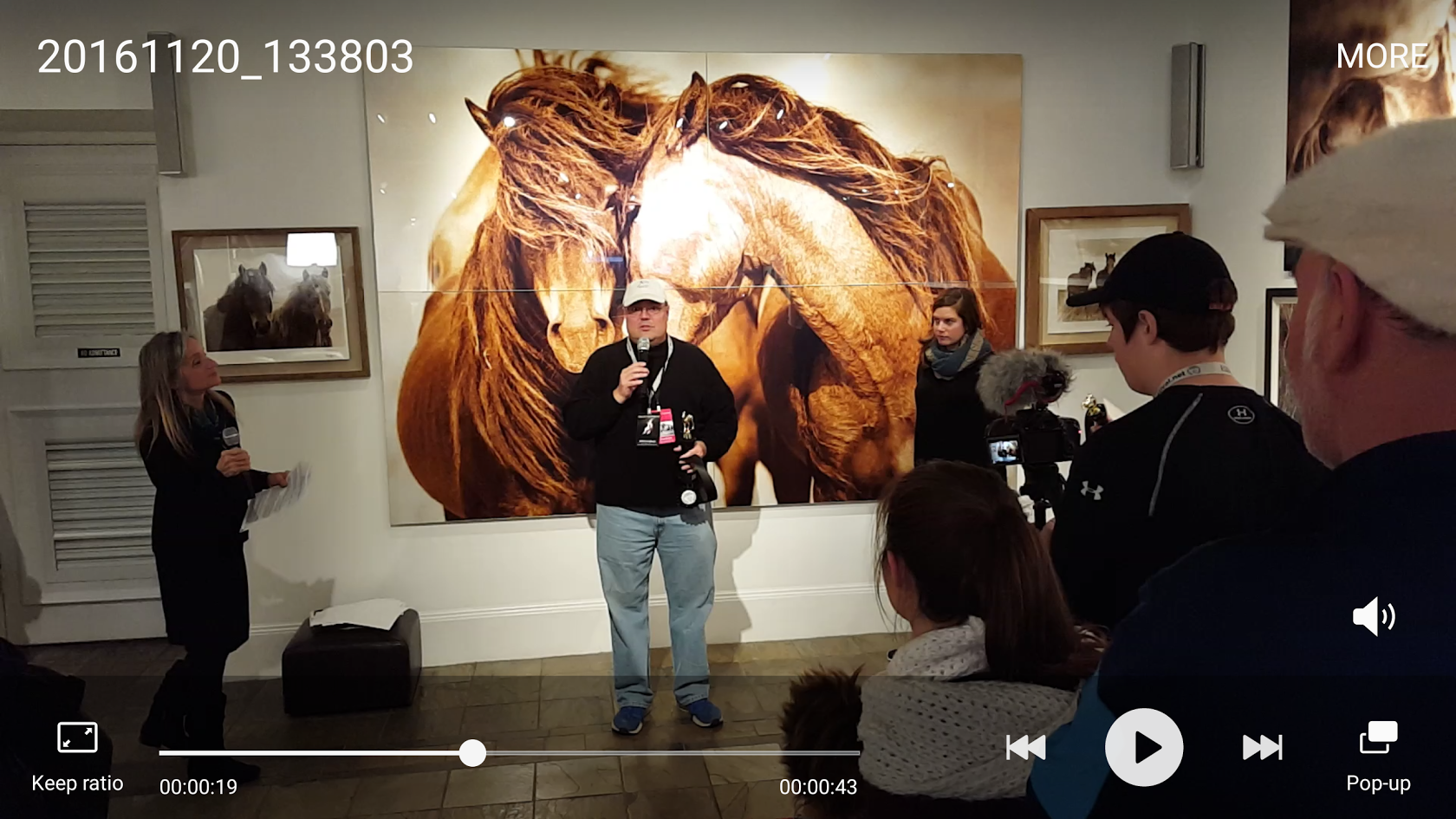 September 2016: Press Kit: Please click on this link to view the press kit.
August 2016: Dove Foundation Awards Christmas Ranch with 4 Doves. Click hear to see the review.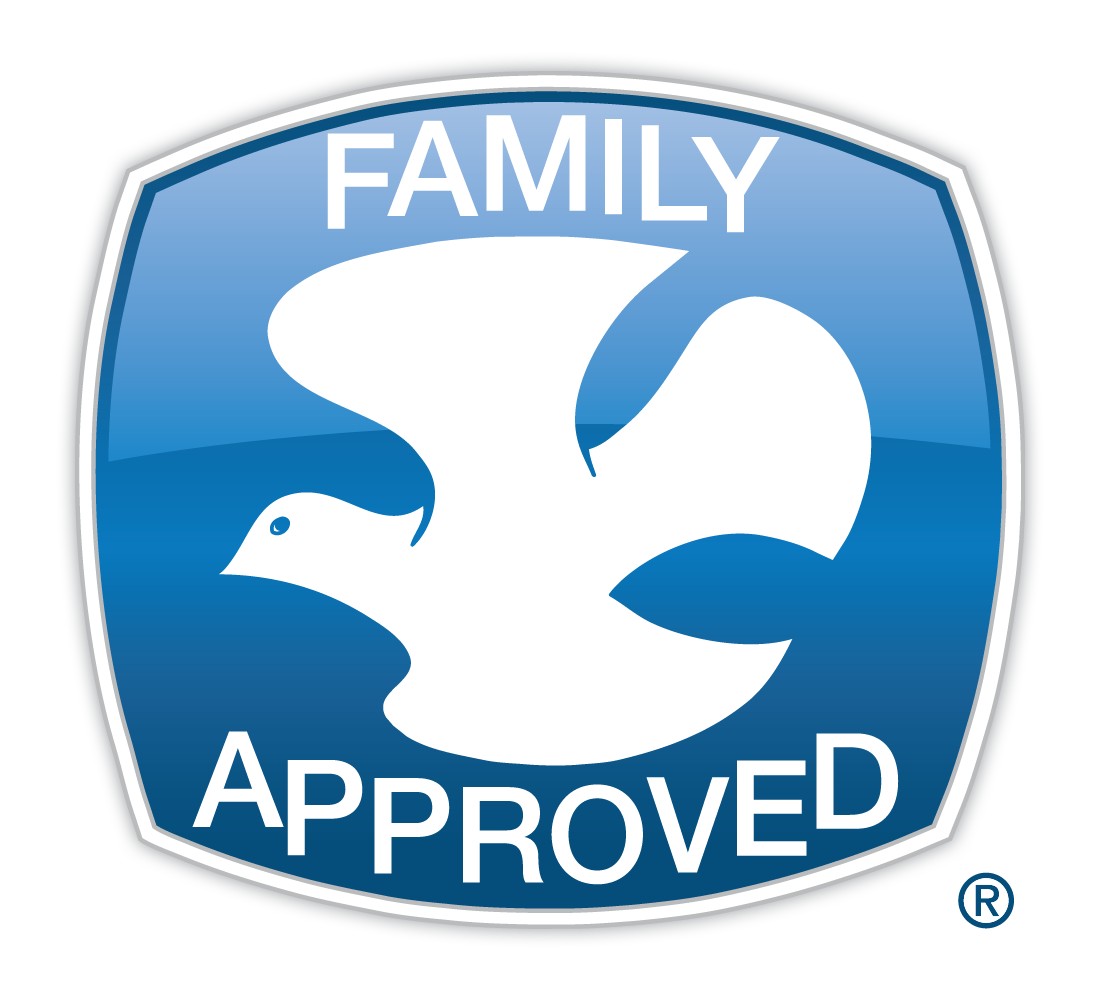 August 2016: Maryland State Fair promoted Christmas Ranch to over 13,000 people in the Horse Land pavilion.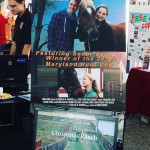 June 2016: Cheri Keaggy and Director Douglas B. Maddox meet at NRB to discuss special music, "Hope is Believing" by Cheri Keaggy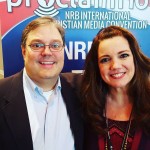 June 2016: Christmas Ranch is an official selection of Equus Film Festival in NY.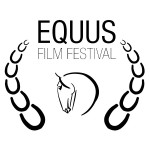 June 2016: Christmas Ranch wins Telly award for its behind the scenes video and trailer.  #christmasranchmovie #hopeisbelieving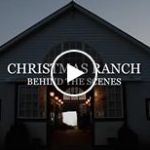 January 2016: Equierry Magazine highlights
#ChristmasRanchMovie
Production with stars, Taylor Lyons Francine Locke, top middle photo!