Press & Promotions
Christmas Ranch Press and Promotions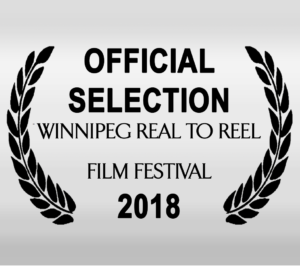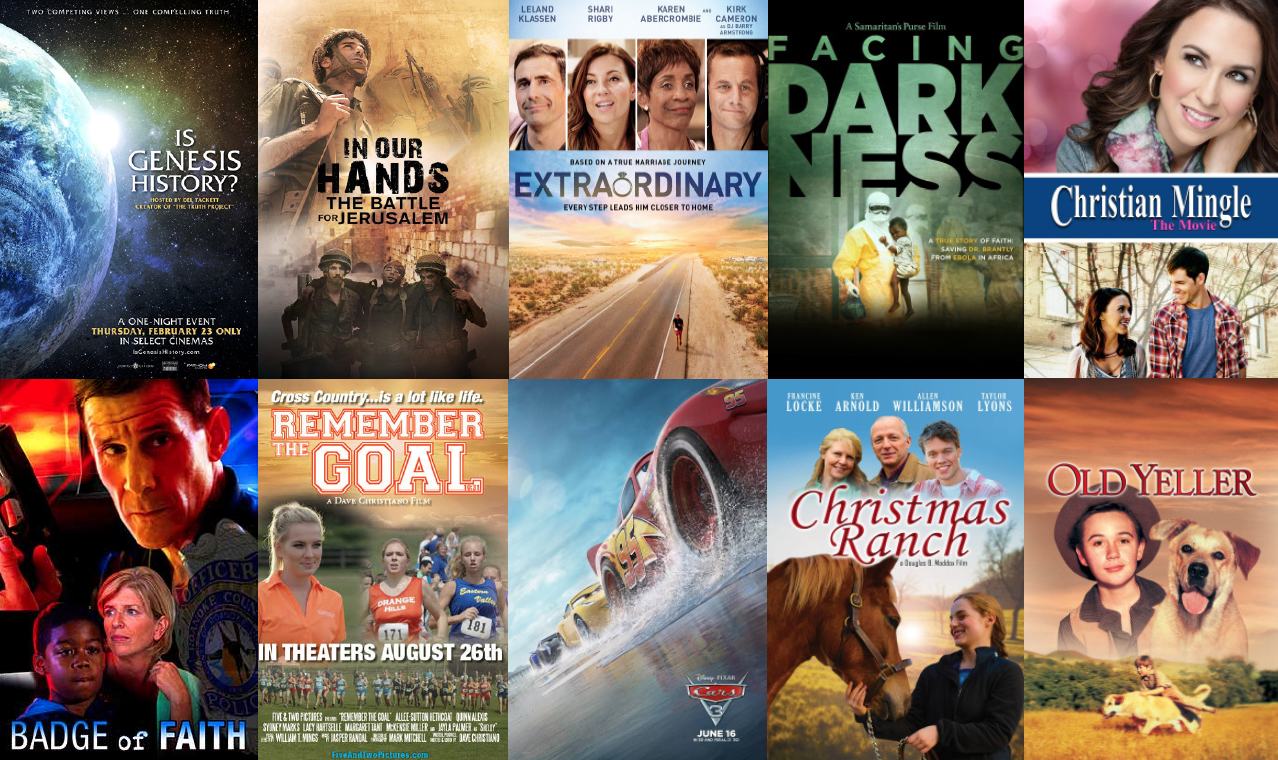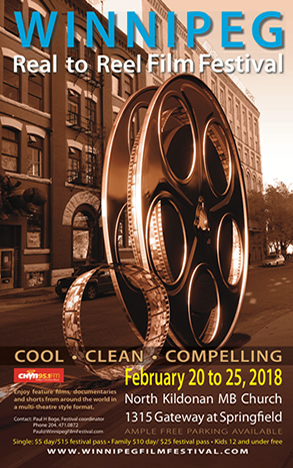 Christmas Ranch is an official selection at the Real to Reel Film Festival.  The Winnipeg Real to Reel Film Festival based in Winnipeg Canada seeks cool, clean, compelling films for their 2018 festival. Please visit our web site for the film and see the trailer: ChristmasRanchMovie.com
Click here to get more information to attend the Festival!


Christmas Ranch is the winner at theThe Equus Film festival Best Family Feature 2017 Winnie Award and has been on tour for 3 Tour Stops in Maryland, Oregon and South Carolina. The Equus Film festival has been created to highlight and award the diverse and creative efforts of those who artistically pay homage to the horse. The festival empowers storytellers to show the rich history and diverse tapestry of horses in human culture through equestrian content.  We have feature films, documentaries, shorts, music videos, commercials, training educational materials, art and literature. As home to the storytellers of the horse world, the EQUUS Film Festival, is the first event of its kind dedicated to equestrian-themed film, fine art and authors.

Christmas Ranch is an official selection at the ICVM Film Festival CROWN AWARDS.  Please visit our web site for the film and see the trailer: ChristmasRanchMovie.com
Equus Film Festival, Camden, South Carolina Tour 2017: News Interview with Douglas B. Maddox, Christmas Ranch Director and Patty Rose, WPUB Radio, Camden  – Click on Link to see interview.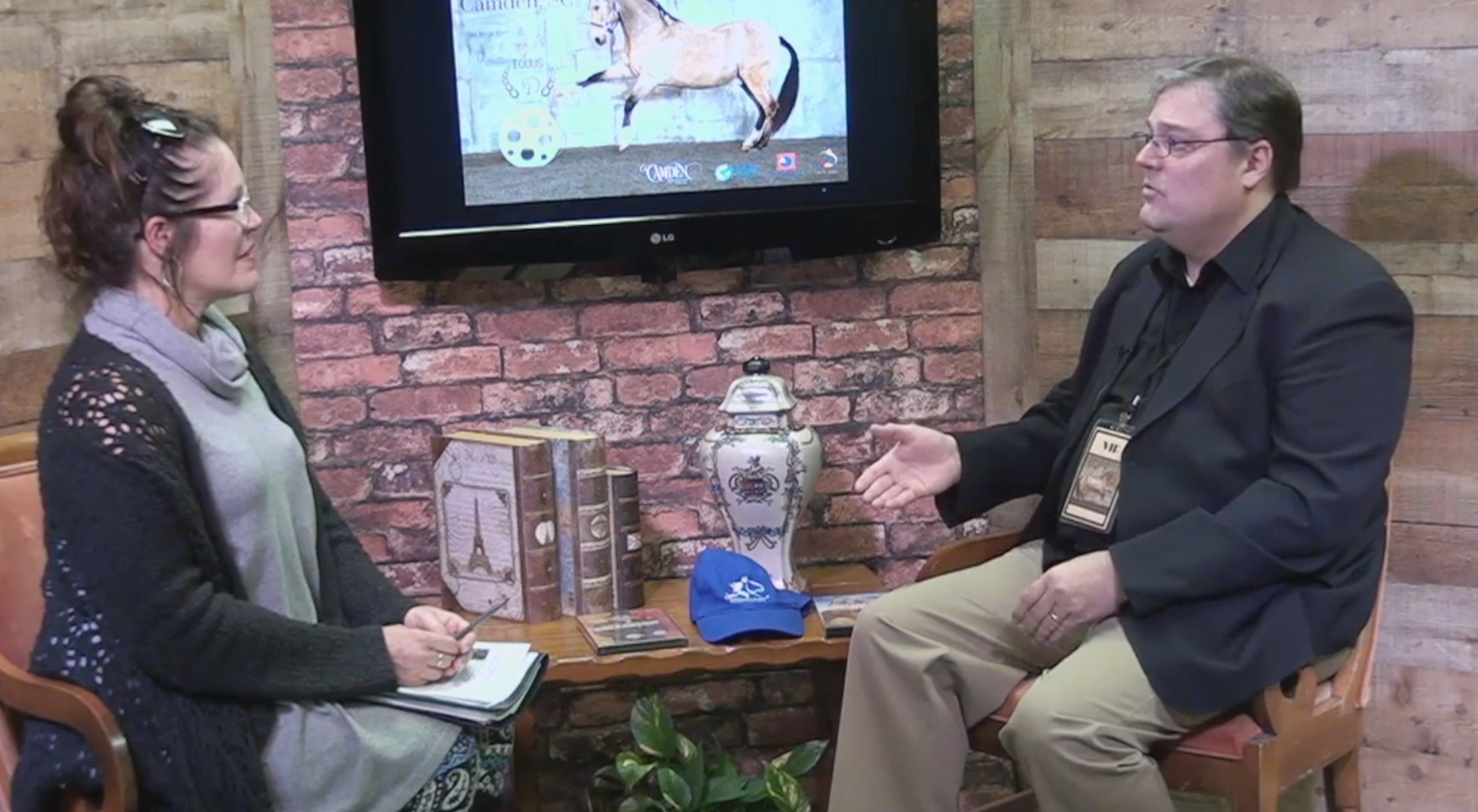 December 2016: Christmas Ranch makes the cover of InkTip December Issue. Click to reach the great article done on the director and writer of the film.
Christmas Ranch Article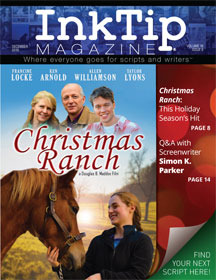 October 2016: Christmas Ranch Movie featured in InkTip October issue.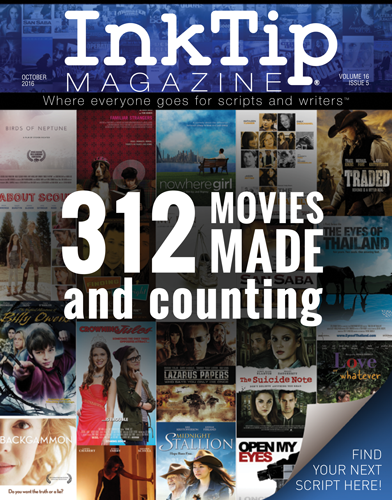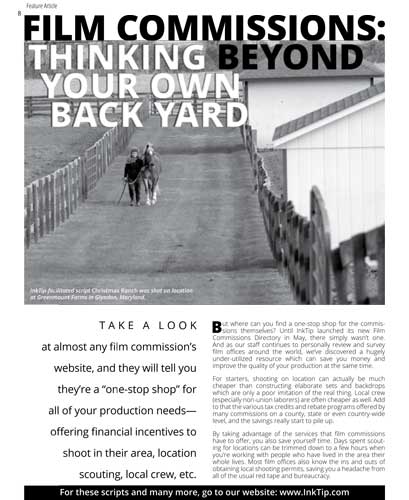 #ChristmasRanchMovie, #HopeIsBelieving
November 2016: What an honor to receive the Equus Film Festival Best in Festival Award for Family Equestrian Feature Film. #HopeIsBelieving #ChristmasRanchMovie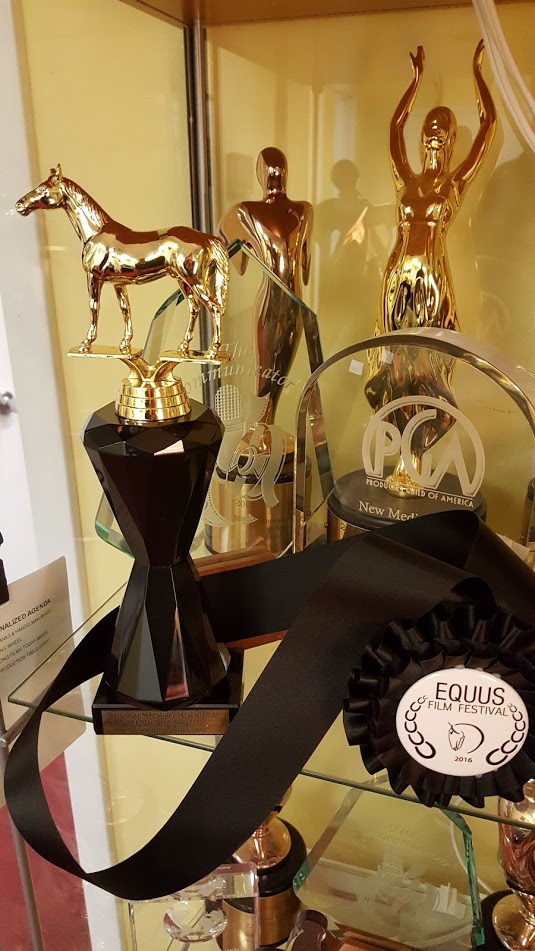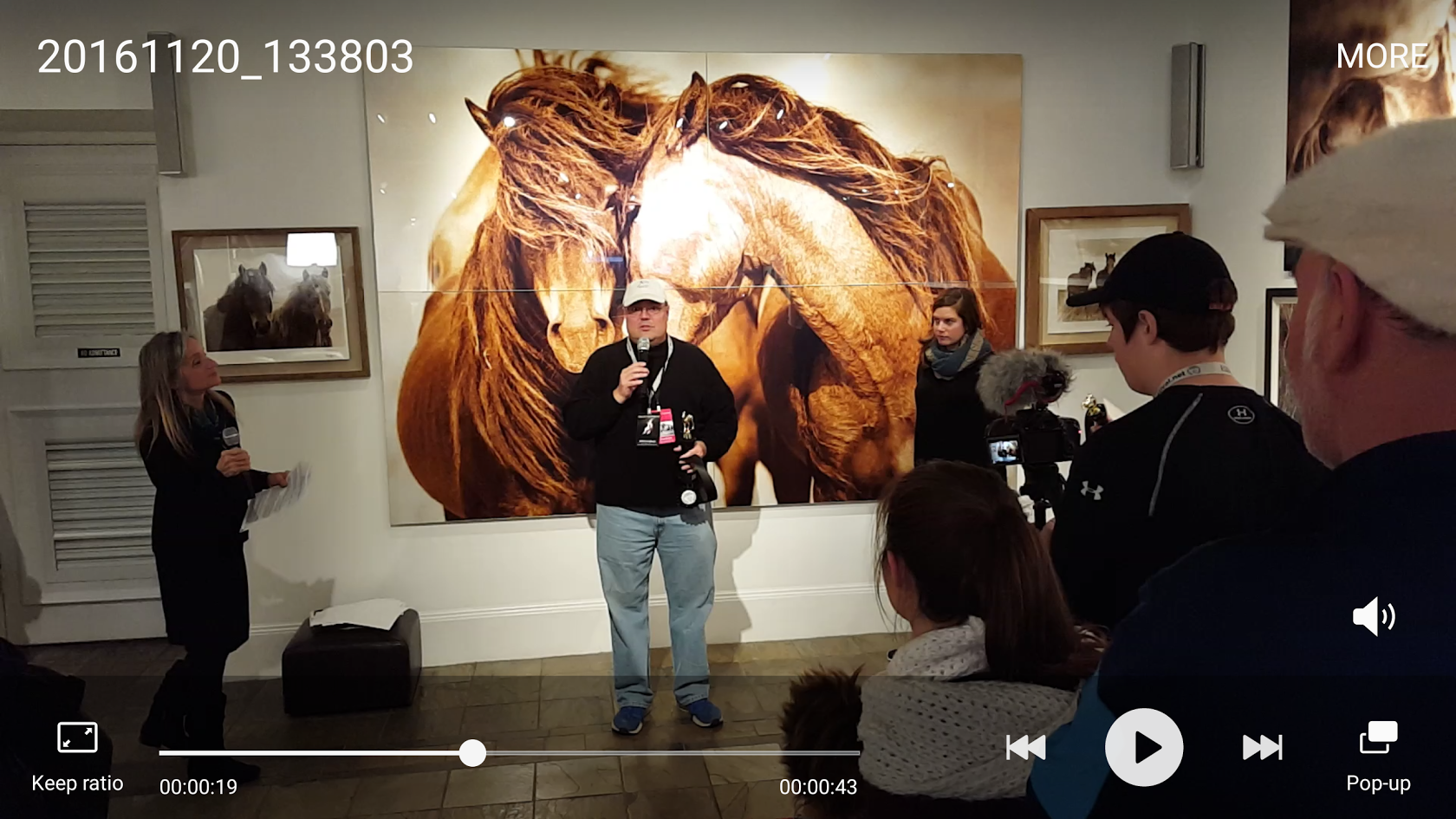 September 2016: Press Kit: Please click on this link to view the press kit.
August 2016: Dove Foundation Awards Christmas Ranch with 4 Doves. Click hear to see the review.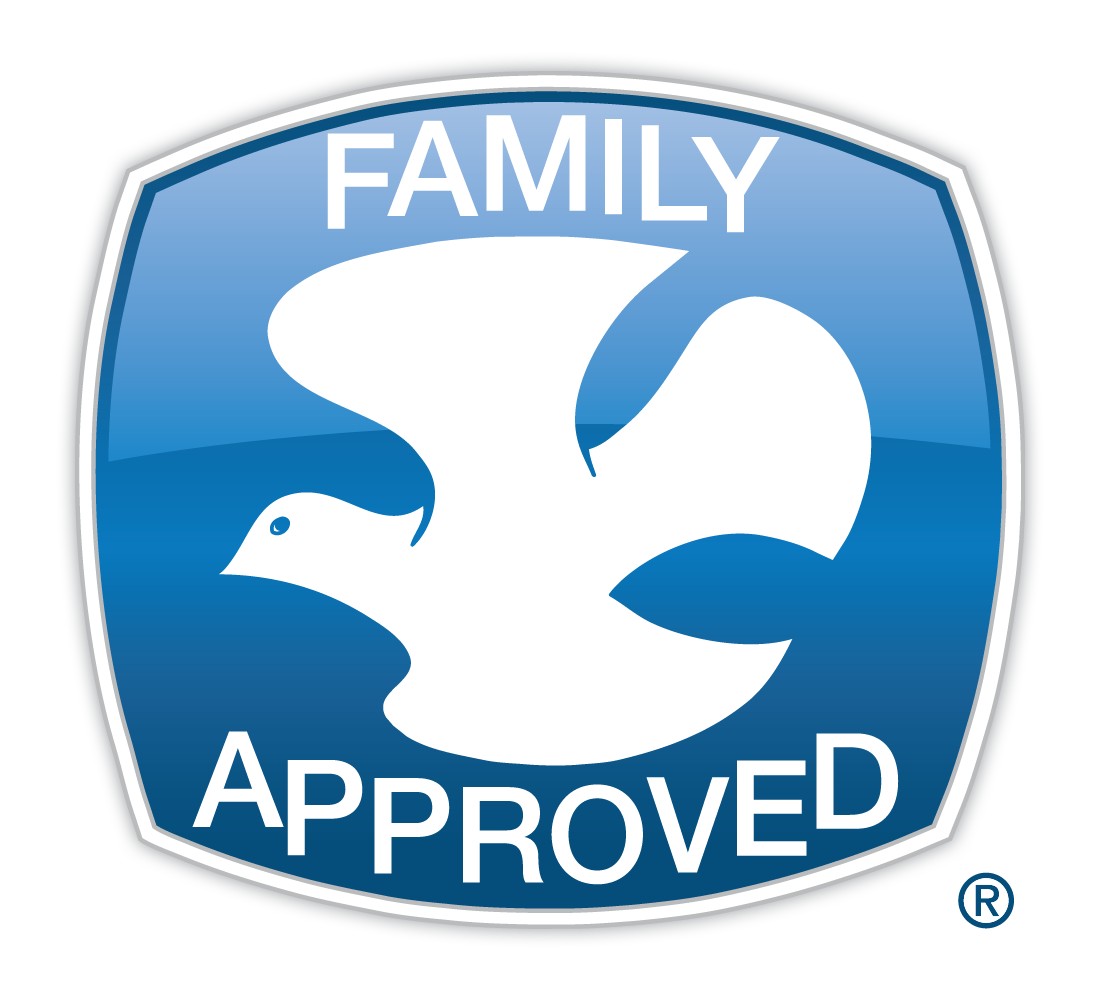 August 2016: Maryland State Fair promoted Christmas Ranch to over 13,000 people in the Horse Land pavilion.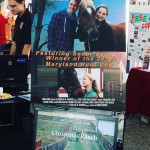 June 2016: Cheri Keaggy and Director Douglas B. Maddox meet at NRB to discuss special music, "Hope is Believing" by Cheri Keaggy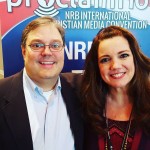 June 2016: Christmas Ranch is an official selection of Equus Film Festival in NY.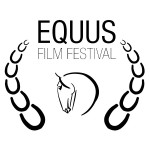 June 2016: Christmas Ranch wins Telly award for its behind the scenes video and trailer.  #christmasranchmovie #hopeisbelieving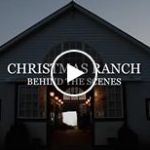 January 2016: Equierry Magazine highlights
#ChristmasRanchMovie
Production with stars, Taylor Lyons Francine Locke, top middle photo!